We are seeking for Youthful Salesperson!
We are expanding! If you think you're suitable to work in a flexible environment, we want you! - no qualification required - no experience needed -be initiative/ hardworking/ self motivated - on-job training provided Interested parties, please send resume to bonheart365@gmail.com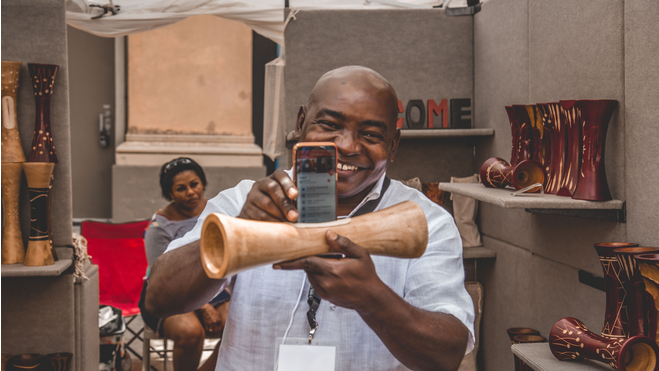 Business Development
Change is constant and it will be permenantly changing. We have to think fast and think smart! Instead of focusing on individual strength, we can explore each other's strength and energy to influence or inspire the world for a better place.
Should you be interested to collaborate for business opportunities, please do not hesitate to speak to us - bonheart365@gmail.com !